Silver Hard Enamel Mind Altar Insignia Pin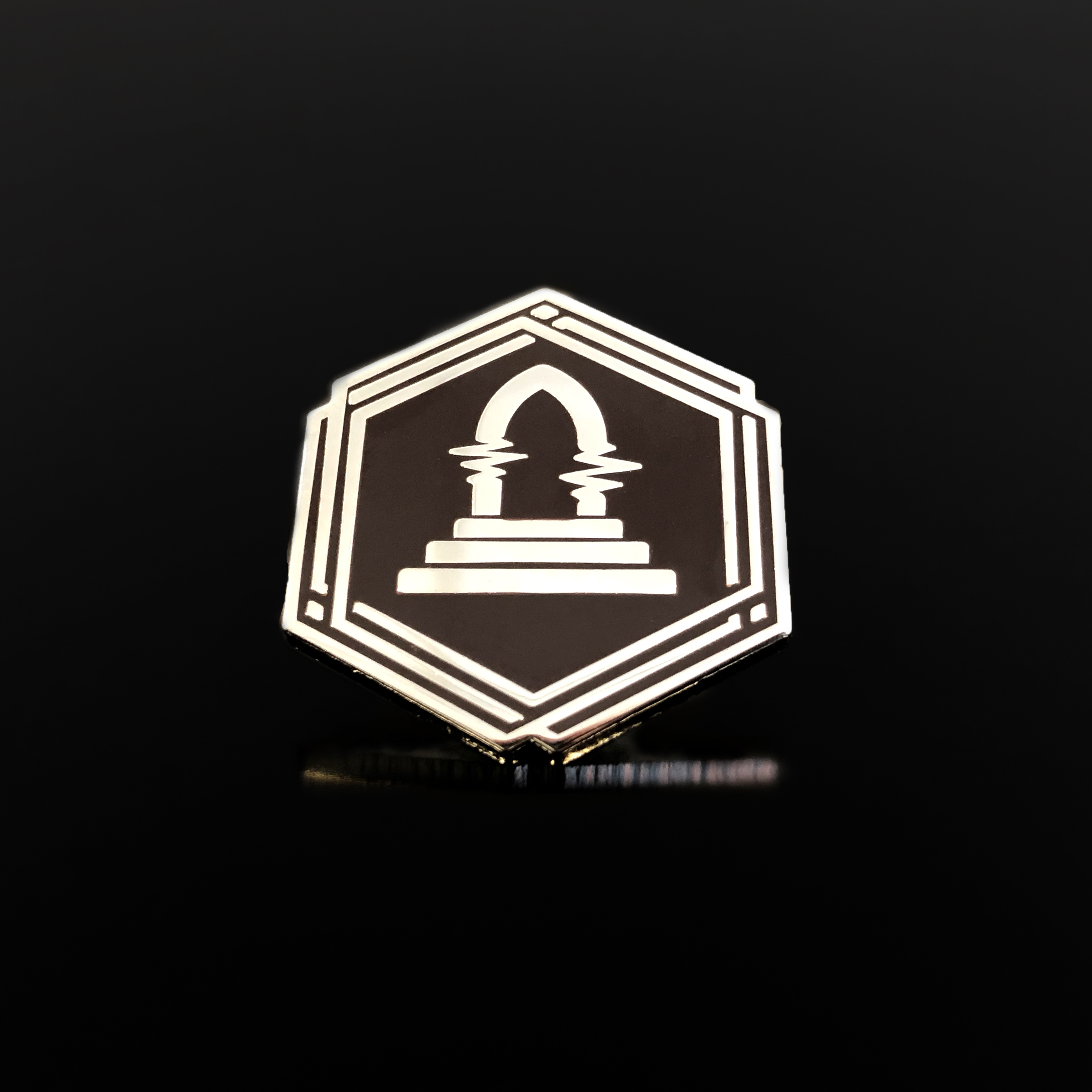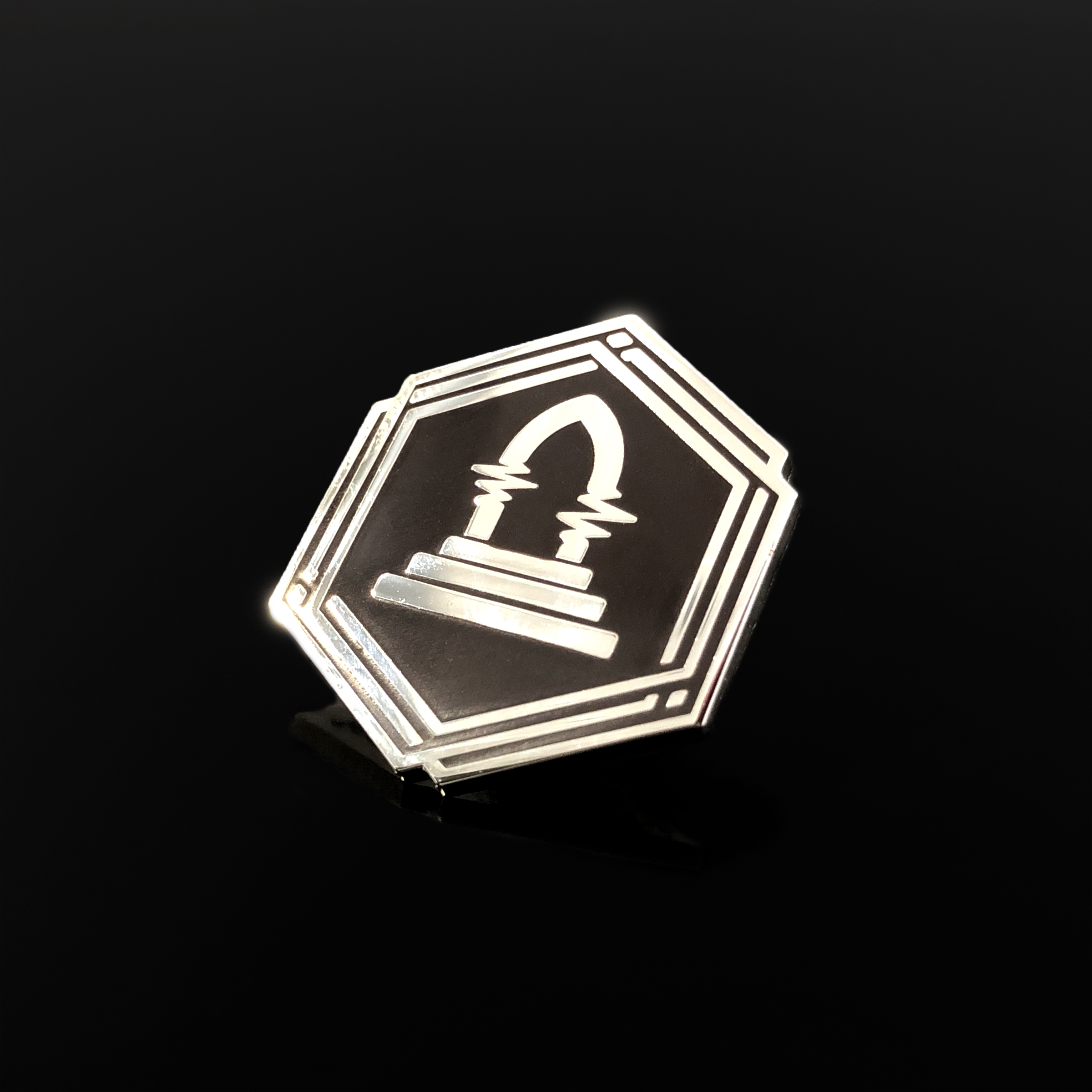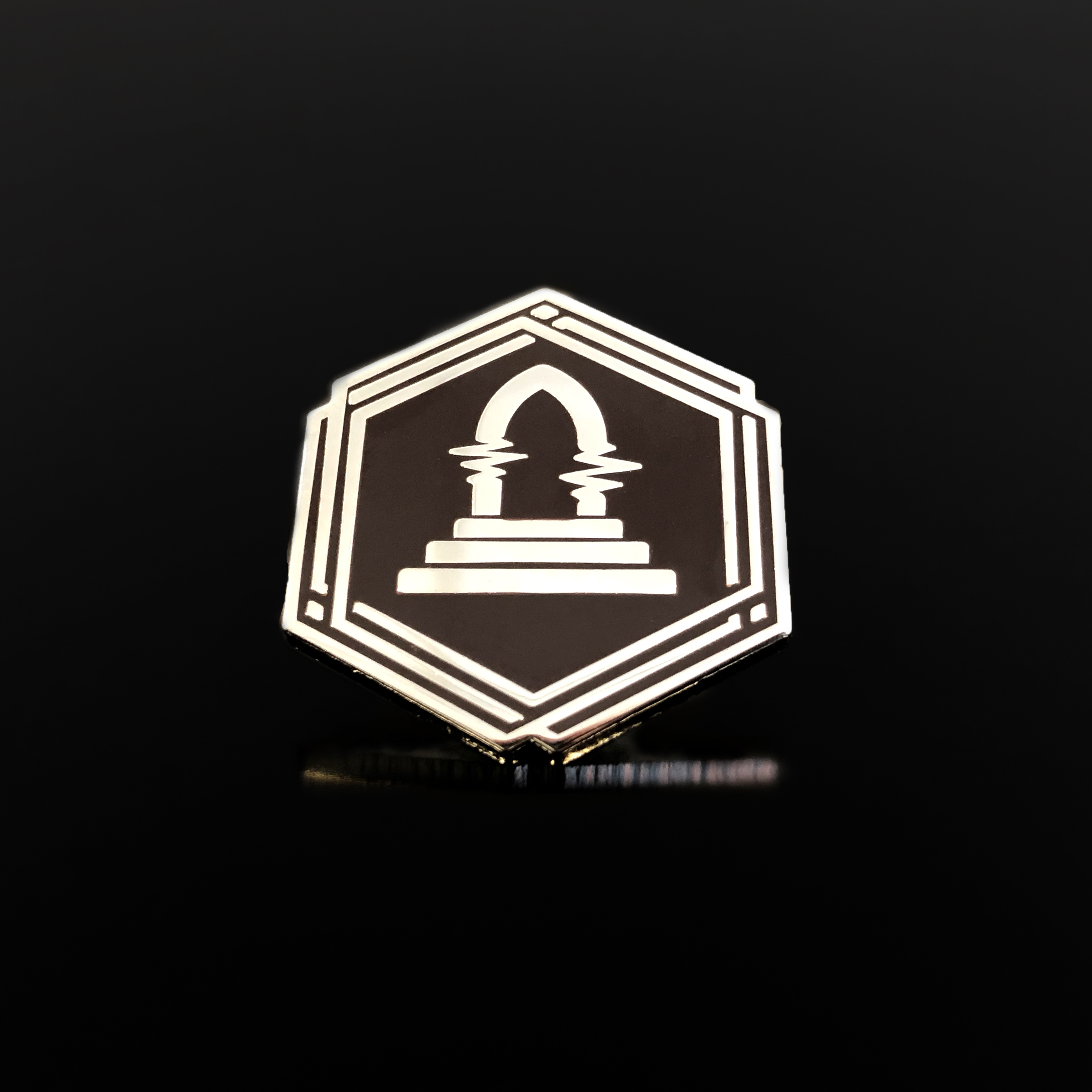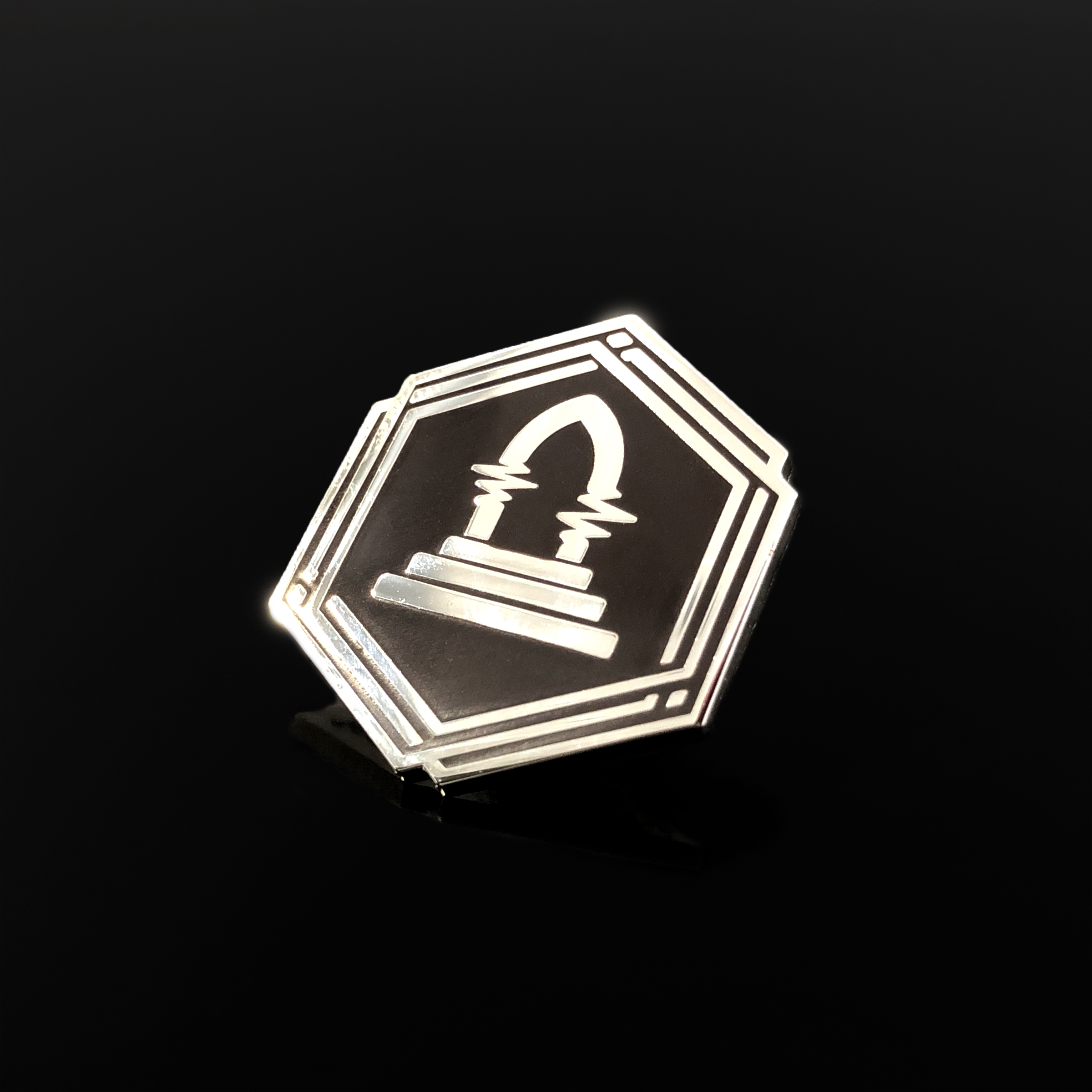 Silver Hard Enamel Mind Altar Insignia Pin
Our hard enamel pins are forged in polished (faux) gold metal with the Mind Altar Records name stamped on the back. Our insignia pin are reserved for Mind Altar's most loyal acolytes and should be adorned proudly as a badge of honor.

Each pin comes with a rubber backing.

Ships within 2 weeks.